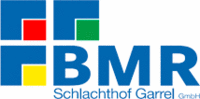 For over 10 years the BMR Schlachthof GmbH from Garrel stands for quality and constant growth.
Thanks to a strong team and a high level of commitment,
BMR is one of the market leaders in the industry today.
According to the AFZ, BMR 2009 ranked 9th of the German pig slaughterhouses.
Kométa 99 Zrt. is one the largest pork processing companies in Hungary.
Selling world-class products, Kométa has been an outstandingly important market player not only in Hungary but also in several Member States of the European Union throughout the past couple of years.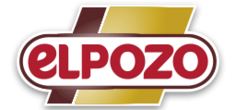 ElPozo Food S.A. is a company from the region of Murcia,based in Murcia (Spain).
The company was founded in 1954 in Murcia and is currently the second largest company in the district of Murcia with 3400 employees and an annual turnover of 700 million euros in 2011.
SECOSER Kft is a trading company founded in 1990.
The main profile of the company is trade and service of machinery and Tools for the meat and poultry industry as well as the planning of complete slaughterhouses for the Eastern European and Asian area.

Customized packaging for chocolate and biscuits / chocolate bars, Hollow figures, chocolates or chocolate bars shaped according to your ideas.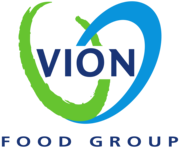 Vion N.V. Vion Food is also an international meat producer with 27 production sites in the Netherlands and Germany, as well as sales offices worldwide.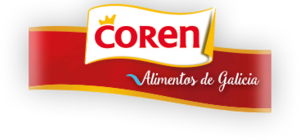 The Coren company founded over 50 years ago, today is the largest agro-food cooperative in Spain.
Coren is now a reference for poultry, pork and cattle markets.